HERE IT IS. POST ALL COMMENTS TO
http://powermetalliveson.motionsforum.com/off-topic-anything-f8/dead-squirrel-fish-webcomic-comments-t434.htm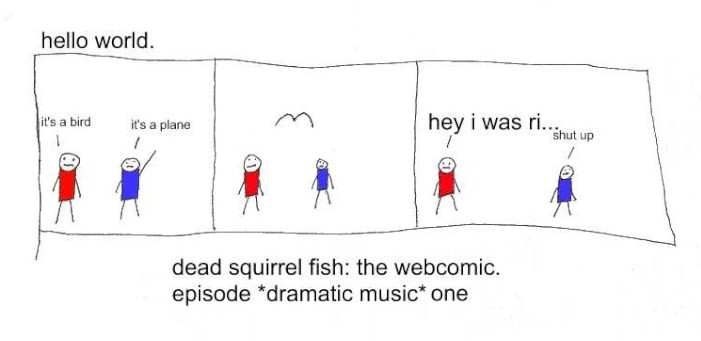 sorry guys, nothing for today. too busy.

okay. i've been busy with self pity for the past few days. but new one up ina few minutes
alright. here you guys go. fixed up. looks slightly better.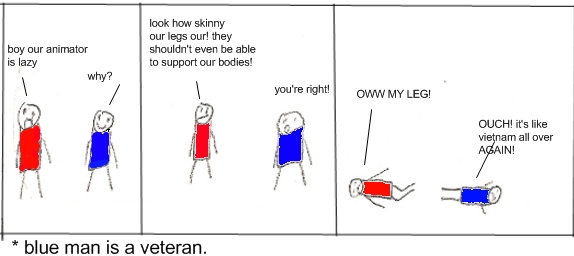 alright guys here's the thing. i'm busy. a lot. and don't have much time to draw these. so this will now be a collabrative effort. you draw a comic, send it to a mod, get it approved, and they'll edit it into this thread. thank you very much

_________________
WTF IS IT? KILL IT WITH FIRE!!!